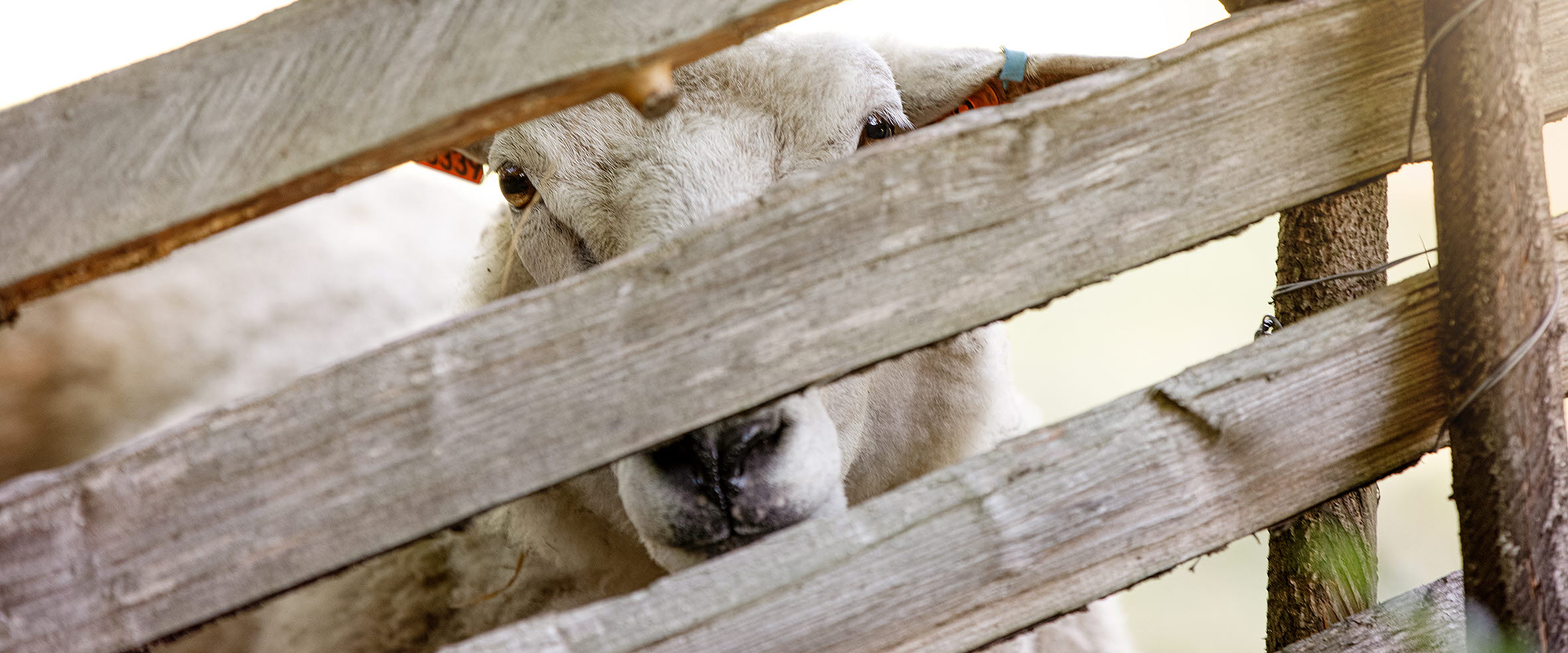 CERTIFICATES
For Voksi, it is important to ensuring animal and human welfare aspects of our production. Therefor we use independent third party certifications so we assure that our materials are of the quality we demand and that the promises are kept.
With standard 100 by Oeko-Tex® class 1, you can be certain that every component of the product is traceable and safe. Every thread, button, and the fabric has been tested for harmful substances and the article is therefore harmless for human health. Oeko tex has much more strict policy and levels allowed when it comes to chemicals than the legal authorities demands, Reach.
All wool in our products is certified with the Responsible Wool Standard to ensure the welfare of the sheep and responsible cultivation of the land they graze on. It also ensures that all wool is mulesing-free.
All down + feather fillings used in our products are certified with the Responsible Down Standard (010789). This certification ensures humane treatment of the animals throughout the entire supply chain and thus no live-plucking takes place.
Besides imitating nature's water-repellent structures, the BIONIC-FINISH®ECO also enables water repellence without containing fluorocarbon – just like nature does. This environmentally friendly solution does not release fluor-organic compounds into the atmosphere and thereby also enables a better future for our children.
Our recycled polyester filling is made from post-consumer PET and is certified with Global Recycled Standard. This certificate guarantees that the fibers are in fact recycled, by traceability throughout the supply chain. The GRS includes additional criteria for social and environmental processing requirements and chemical restrictions.