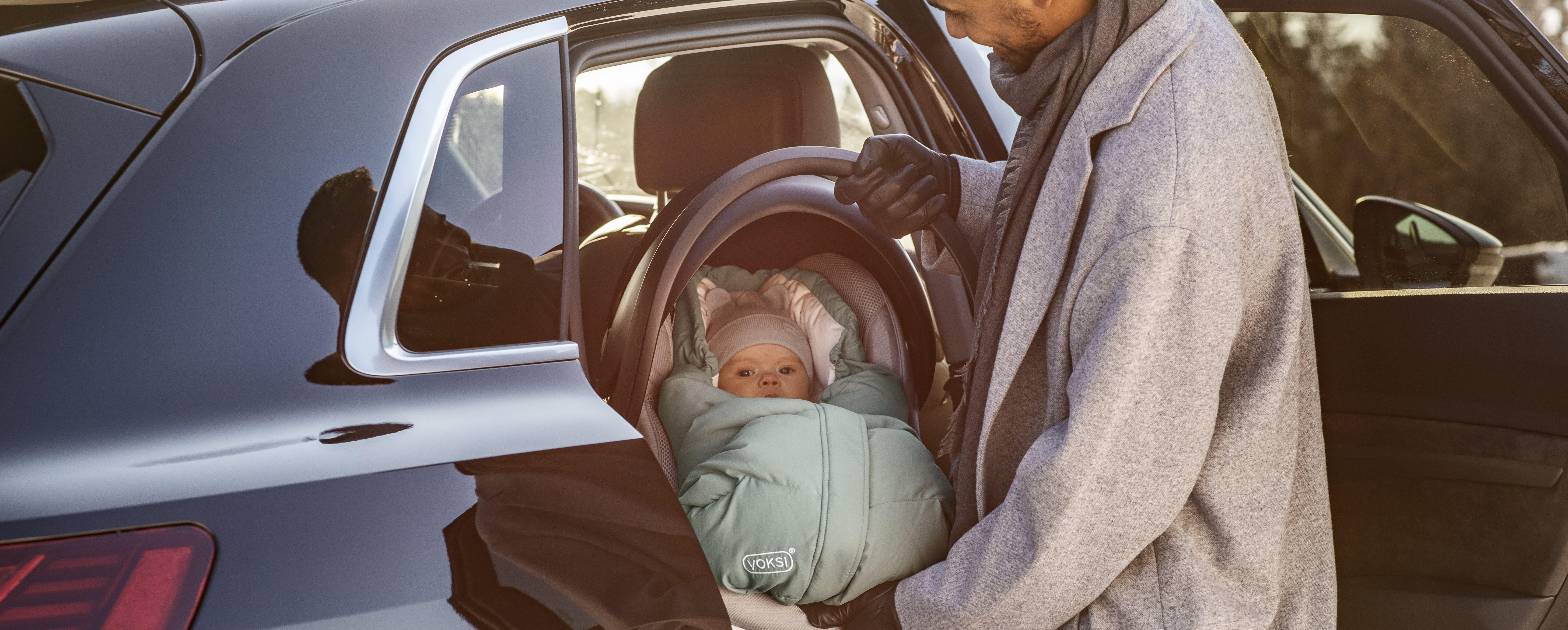 Inspiration
Voksi Move – Footmuff test winner
Babytesterne, an independent Norwegian baby product website, has announced that Voksi Move is the winner of their 2019 footmuff test.
We are incredibly happy to announce that Voksi Move has taken the number one position in the footmuff test by Babytesterne.no.
"Voksi Move is not only lovely to look at; it's of high quality, comfy and warm. It fits very well in the car seat, even after the child is taken out".
A footmuff is perfect for using in a car seat, both on long and short trips. It's constructed to keep your child safe, comfortable and warm in the car, all year.
Voksi Move is crash-tested in cooperation with the car seat manufacturer BeSafe and approved for usage with all car seats.
Babytesterne.no is a review site for baby equipment, making the checking and buying process a lot easier for parents.